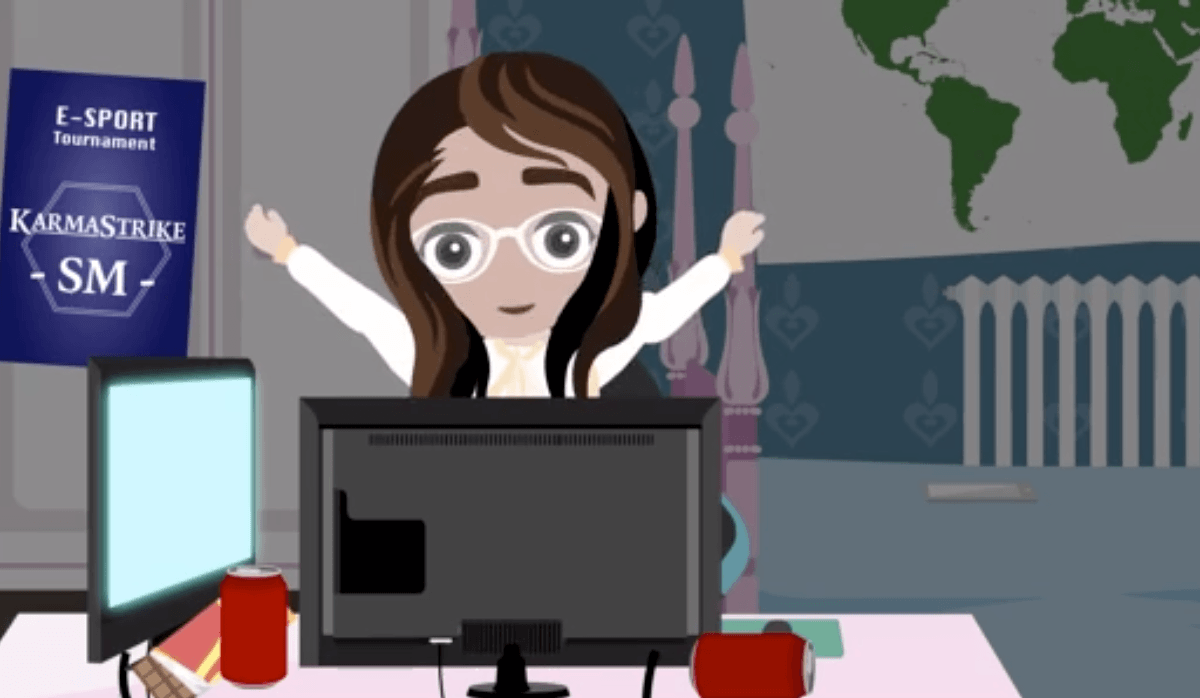 Are you technically oriented and passionate about audio recording? We are seeking an audio recording assistant to support our content platform.
At Studi and Binogi we believe learning should be fun and rewarding. Our platforms cover the curriculum in the form of short animated stories, and students can test their skills and knowledge with engaging quizzes.
We are now looking for an audio recording assistant to record and edit our voice actors for our animated videos. You speak English with native or bilingual proficient, but as we are a multilingual platform, knowledge and curiosity of different languages is a plus.
You have a passion for perfection and a strong organizational streak. You have probably taken technical audio training but a firm knowledge of various recording systems and an interest in ongoing learning is essential . 
You work effectively together with your colleagues in the production team. You have skills in audio processing and video editing applications such as Adobe Creative suite. You are structured and can work with many different tasks simultaneously. You are curious, eager to learn and share together with others.
The job
Record scripts with voice actors
Edit the recordings for timing
Prepare export and deliver audio files to the animation department
Assess and correct audio issues that arise on the platform 
Work with script writers to ensure continuity and quality of recordings 
Strong knowledge of Protools required but you may encounter other DAWs like Logic, Ableton or Adobe Audition
The Product
Binogi currently reaches more than 300,000 students around the world.
Unique, in-house produced content in 9 languages.
"Education for all, from day one" ("Skola för alla, från första dagen") is our guiding star - including students who don't speak the language of instruction, those who have reading difficulties, and those who simply want concise, efficient learning.
Very positive feedback from teachers and students. We really make a difference.
The Company
The office is centrally located in Halifax at Volta labs.
15 friendly people in Halifax with approx. 60 people globally.
Company outings, hack-days, and great team spirit.
This position is located at our office in Halifax. Some travel may be needed. We embrace diversity and equal opportunity in a serious way. We are committed to building our team so that we represent a variety of backgrounds, perspectives, and skills. The more inclusive we are, the better our work will be. Different makes us better.
Or, know someone who would be a perfect fit? Let them know!